VictoryRedZR2
Member Since 25 Apr 2008
Offline
Last Active May 13 2013 08:55 PM
About Me
1996 Maroon S-10 ZR2 Brush Guard and Hellas. *Sold* 12-2005
1997 Victory Red S-10 ZR2 Fisher Minute Mount 1. *Sold* 11-2007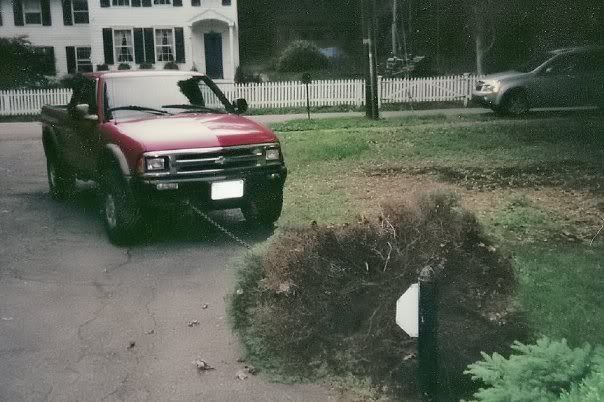 1998 Parts Truck.
1999 Black BlaZeR2. *sold* 5-2010
2000 Victory Red S-10 ZR2. Sold 5-2009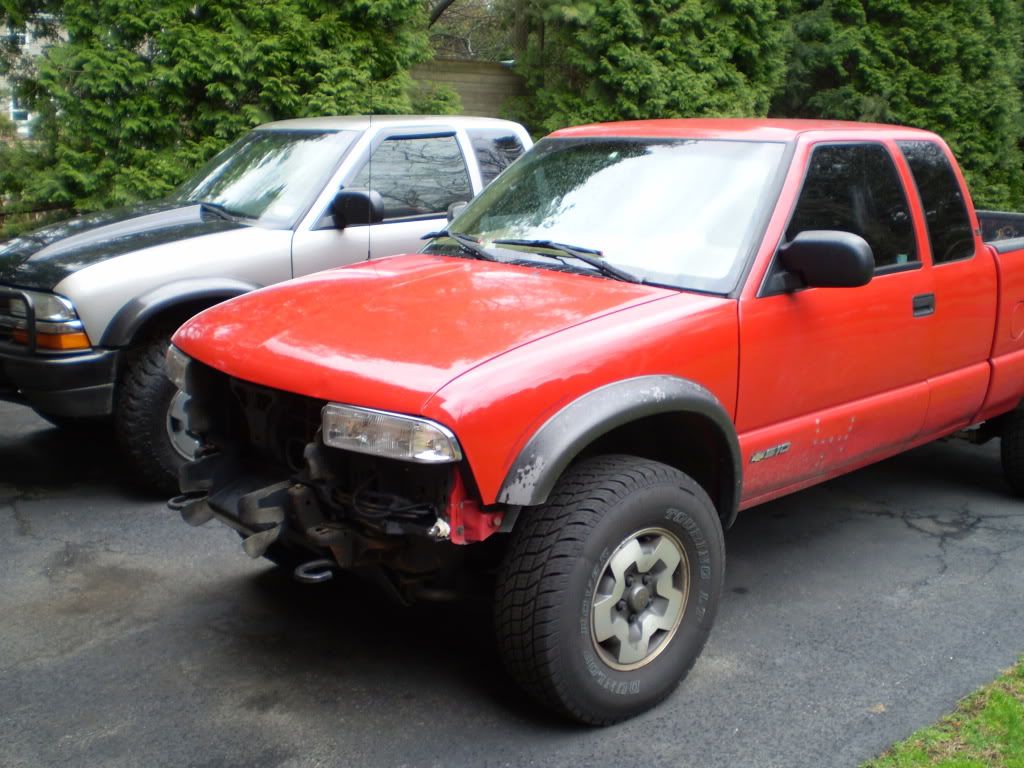 2000 Pewter S10 ZR2 6 inch superlift, 2 inch body, cowel hood, discoverer 35's, roll bar etc. etc. F.S.
2001 Black S10 ZR2. Sold 3-2010
2001 Pewter S-10 A picture coming soon
2002 Pewter S10 ZR2 Daily Driver, Work Truck and Trail Rig. Cowl Hood, Custom Trans4mer, full aluminun skids, Hellas, DC mud country 31's, dump, back rack, WAAG rear bumper gaurd, Fisher MM1 plow, Sliders. (many future mods coming).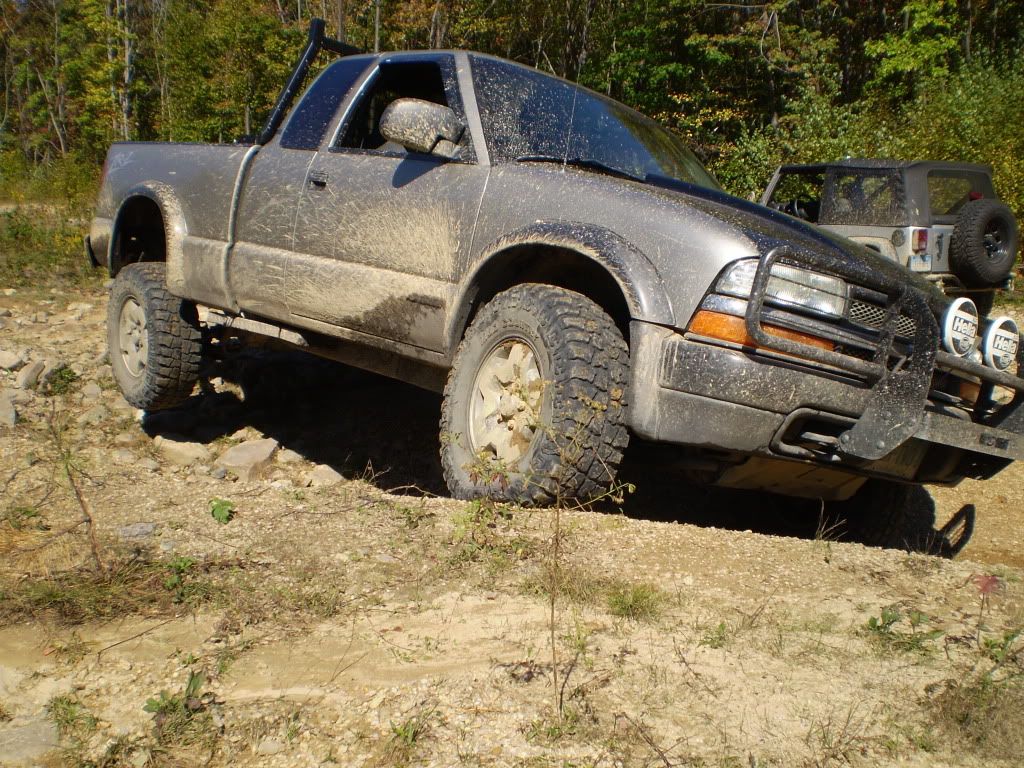 2003 Victory Red S10 ZR2 Street Queen. Brush Guard, BFG mud terrain 31's, Dual exhaust, Full aluminum skid plates and Tonneau cover.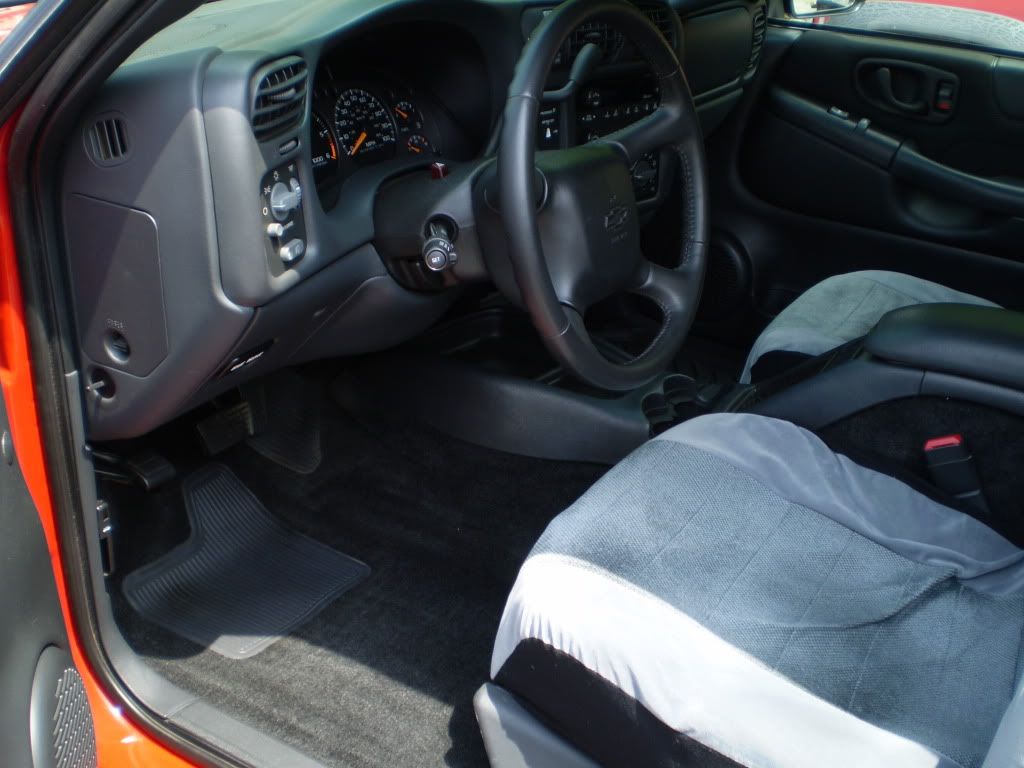 ---
Community Stats
Group

Subscribed ZR2 Owner

Active Posts

8,090

Profile Views

3,288

Member Title

Has too many ZR2's

Age

Age Unknown

Birthday

Birthday Unknown

Gender

Male

Location

CT
Previous Fields
Name:

Steven

Country

United States

State or Providence:

Connecticut

ZR2 Year:

2003

ZR2 Color:

Victory Red

ZR2 Model:

Chevy S10
Viewing Profile: VictoryRedZR2