For sale is my 1999 Sonoma Highrider. I haven't owned it long, I just want to move on to other projects. It's rusty, beat up, and rough looking. It runs and drives fantastic, auto trans with 137,000 miles on the clock. Newer Hankook Dynapro M/T tires. I'm not really expecting anyone on the forum to be interested but it can't hurt to list it everywhere. The truck has a build thread http://www.zr2usa.co...e=2#entry974616
It doesn't need anything to just run and drive but it has lots of things it could use if you wanna make it nice. Recline handles, rearview mirror, headlight clips to name a few. Honestly probably needs a new box, the right reear flare and right front flarette are gone. Front bumper cover/valence are broken. Third door is rusty, rockers have surface rust, extended cab/cab corner on passenger side has a rust hole. It has Superlift rear shackles, new tail light housings, new front tow hook, aftermarket radio that works good. Few random other new little things.
It's ugly, it's rough, it's beat but it runs and drives and would be a great little project. If it doesn't sell I'm just going to keep it and keep slowly fixing stuff on it.
My asking price FOR ZR2USA FORUM MEMBERS ONLY: $2500, very little wiggle room on the price, PM me let's work out a deal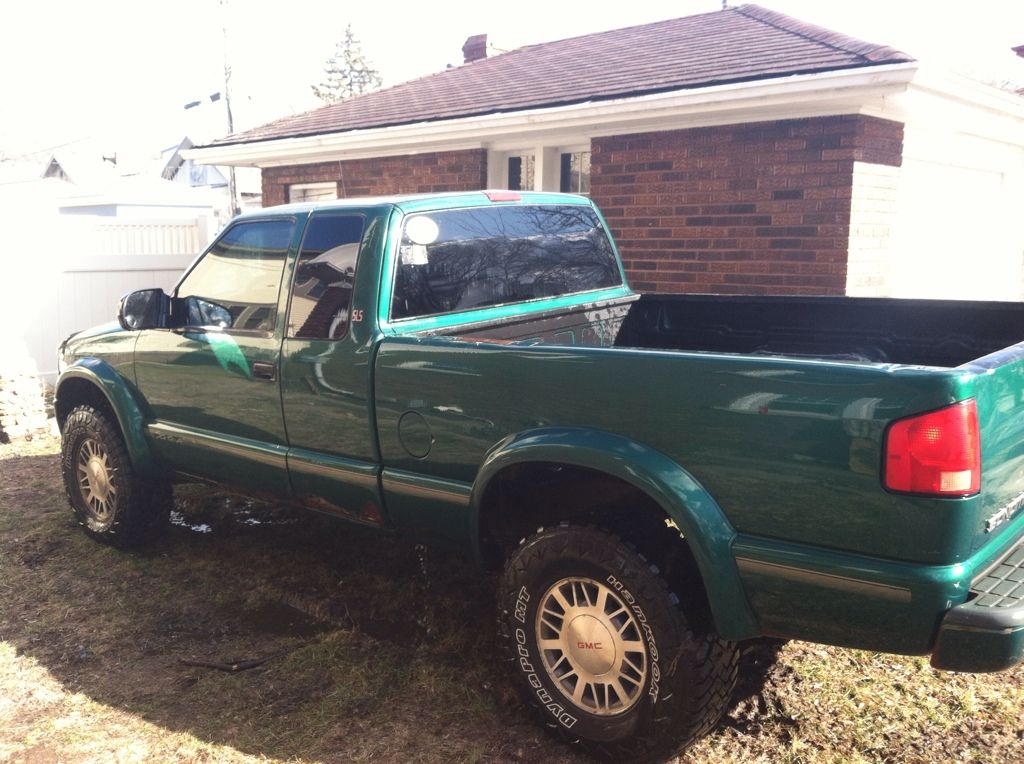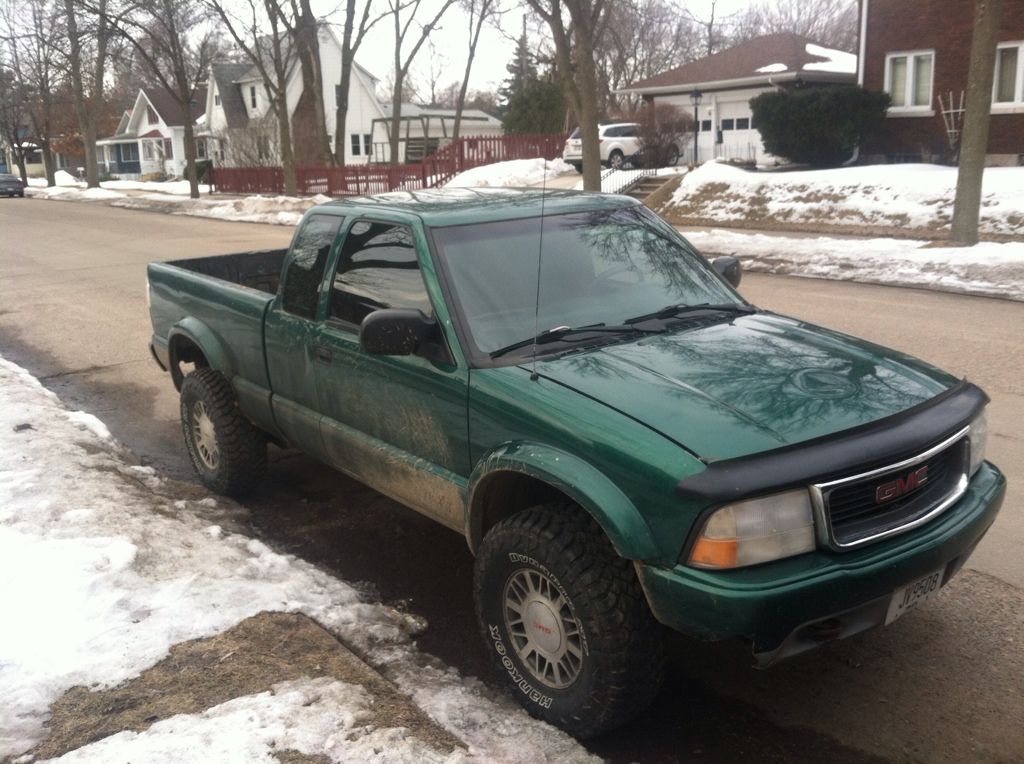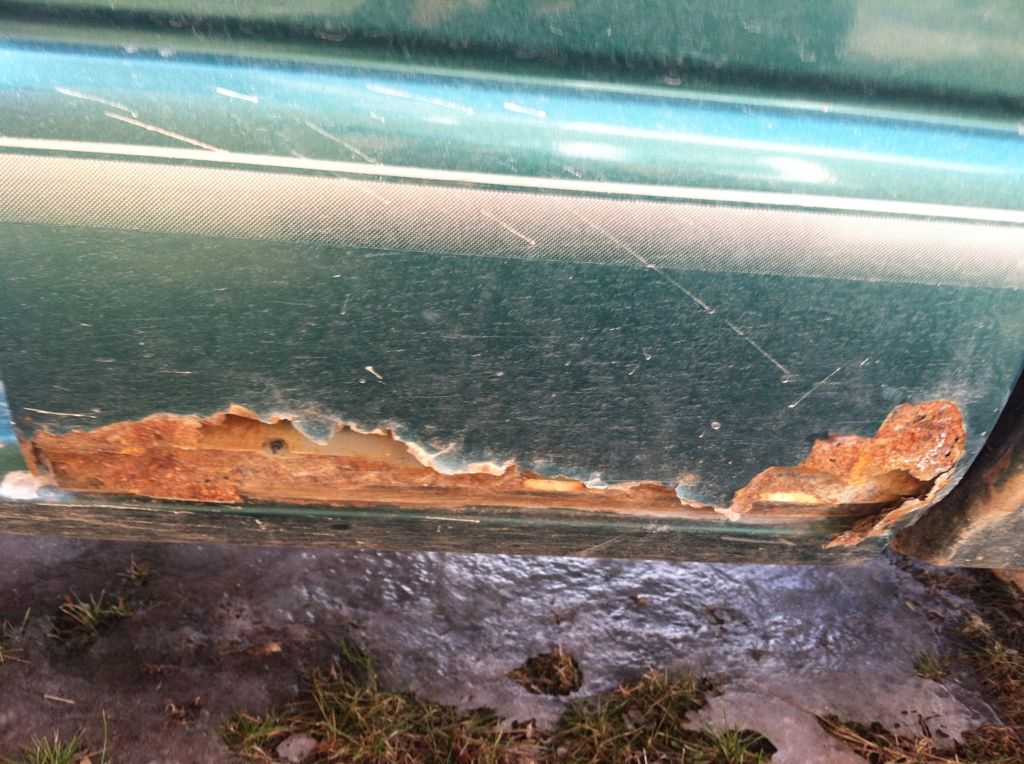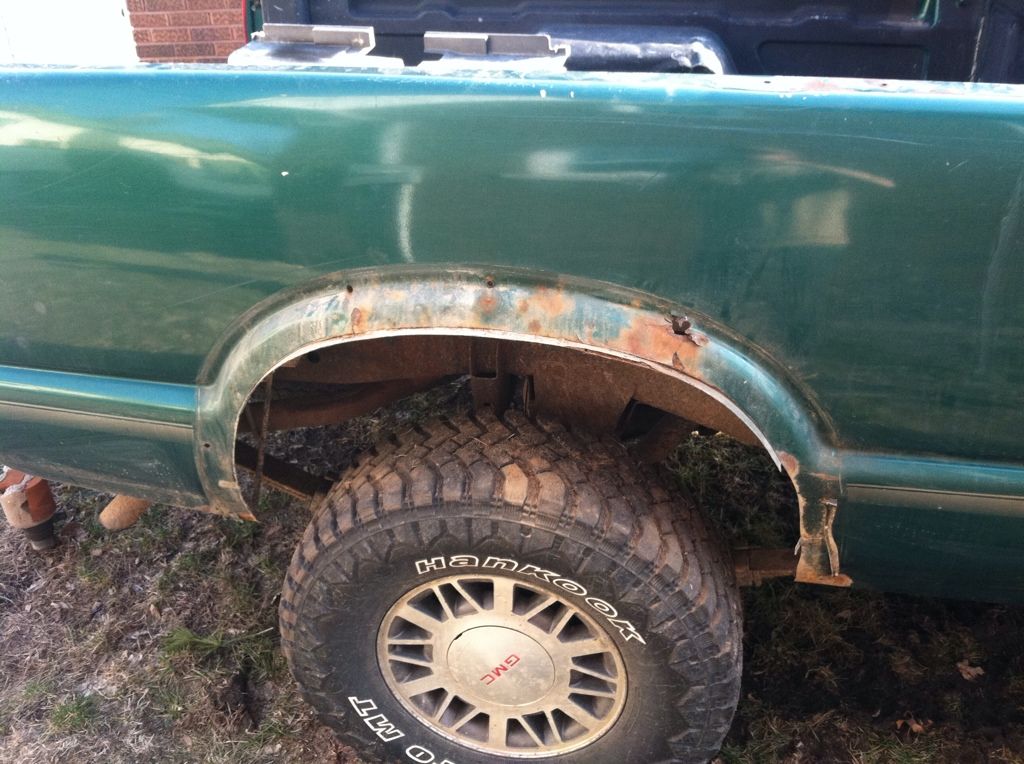 more pics or info available by request!
Edited by ReDnekZ, 06 April 2013 - 05:44 PM.