Possibly getting rid of the truck and I'm not gonna get anymore for the add ons so I figure I would let someone that will use then get them and enjoy. I have a set of non bl extended cab slides that are installed on a body lifted truck. A set of 1 of a kind light brackets the mount up by the windshield I also have 2 6" warn 100watt lights mounted to them that ill let go as well. Also have the cknaffle/high recovery package with the hidden winch mount and receiver tubes.
Make me some reasonable offers.
I will post some pics when I get home.
Light mount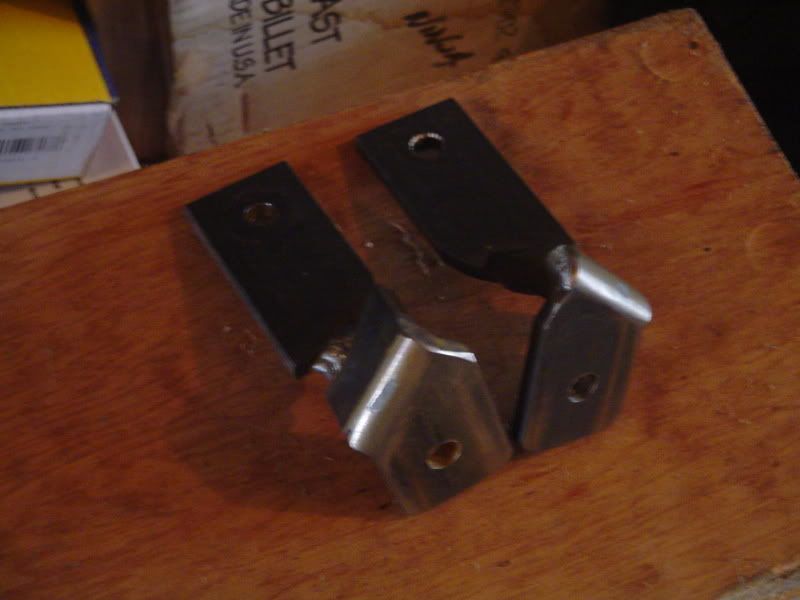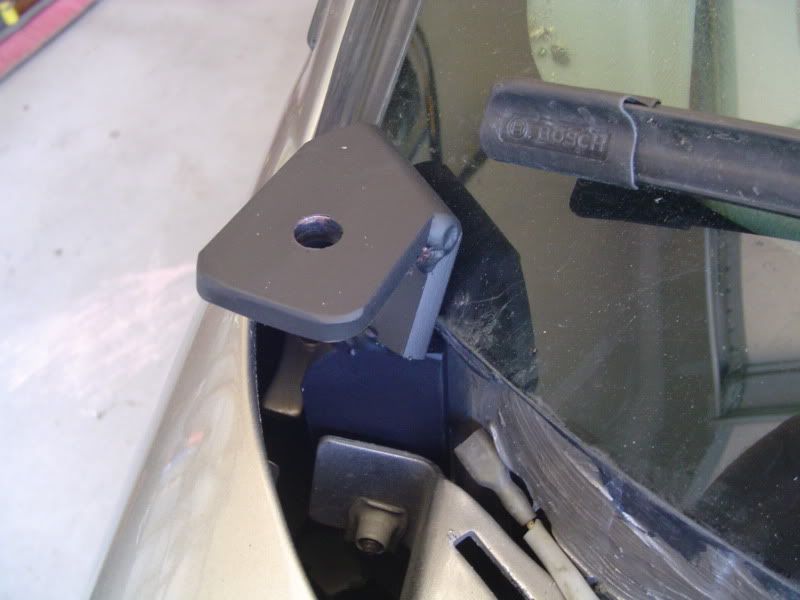 Winch and mount
That's about all I have for pics right now. Can get more upon requests. You can see everything decently in the third pic.
Only thing left is my sliders. Everything else has sold.

Ok guys brackets are sold. But lights are still available. I'll take 60 shipped for them.
Edited by KYHIGHRIDER, 18 May 2012 - 09:02 AM.