I'm curious to know if any left coast or Western states members are interested in doing an Out West Gathering?
*
OK well heres a thought...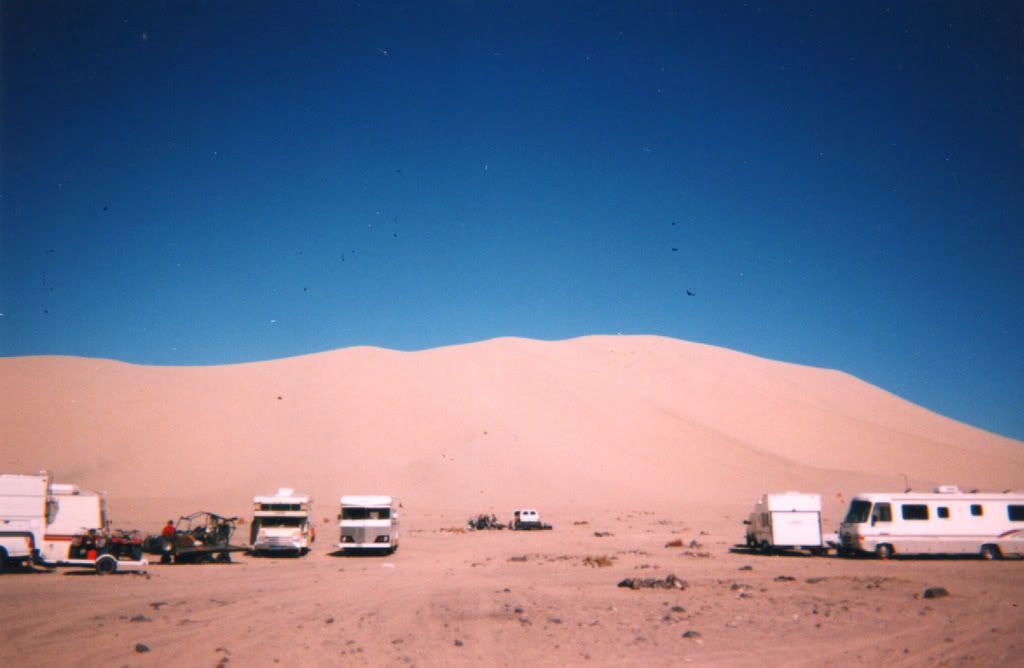 Sand Mountain, NV. (Churchill County)
*
Services at Fallon, NV.,
*
Conveniently located just 10 miles NW of Sand Mountain is Salt Wells, NV. Nothing is at Salt Wells except one lone single entertainment business... The Salt Wells Whorehouse...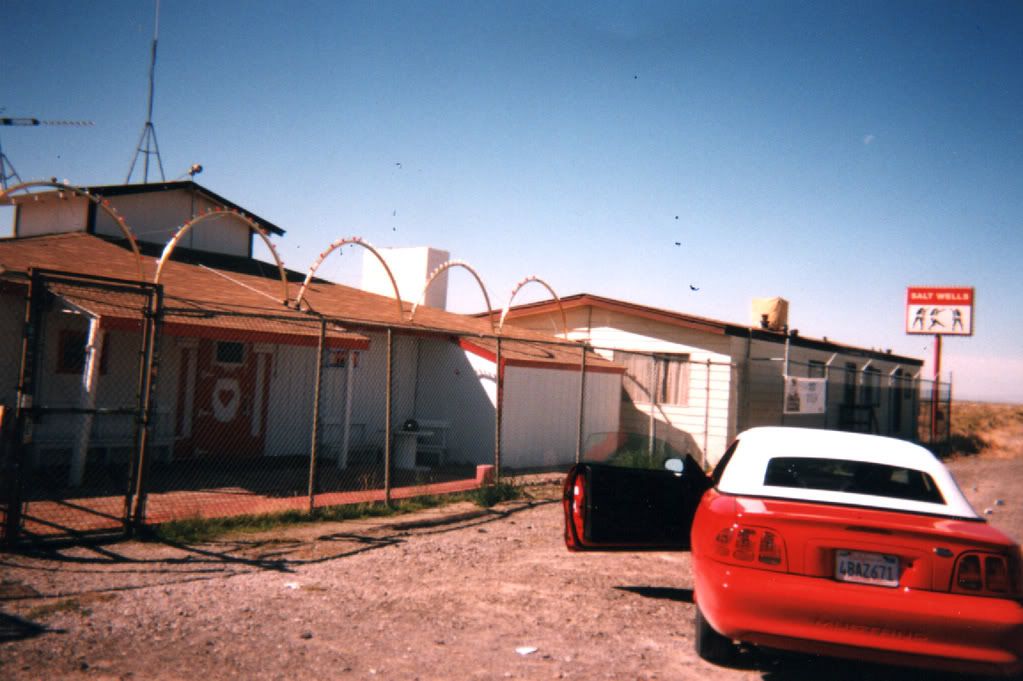 *
Of course Sand Mountain is the #1 & only real attraction considering I've seen the girls at Salt Wells and lets just say... Lots of high mileage on these gals. So I'll pass... but I'm sure their not expensive - No 5 Star Accommodations Here, just in case someone wants to know.
Let me know,
Z-Dawg