Hi everyone, It has been a while. I have been very busy developing a SAS leaf spring kit for our trucks as well as starting a business and working on my college degree. Well I am proud to say that Metalshop Motorsports is off and running!!! We are a full custom fabrication shop located in Colorado Springs. Please keep an eye on our website www.metalshopmotorsports.com for new and up coming products.
Here is our basic IFS eliminator kit. It come complete with a front spring crossmember (31.5" on center), under engine frame brace, frame hanger plates, hangers, shackles, axle shock tabs, spring perches, top plates, and U-bolts. This kit sells for $675.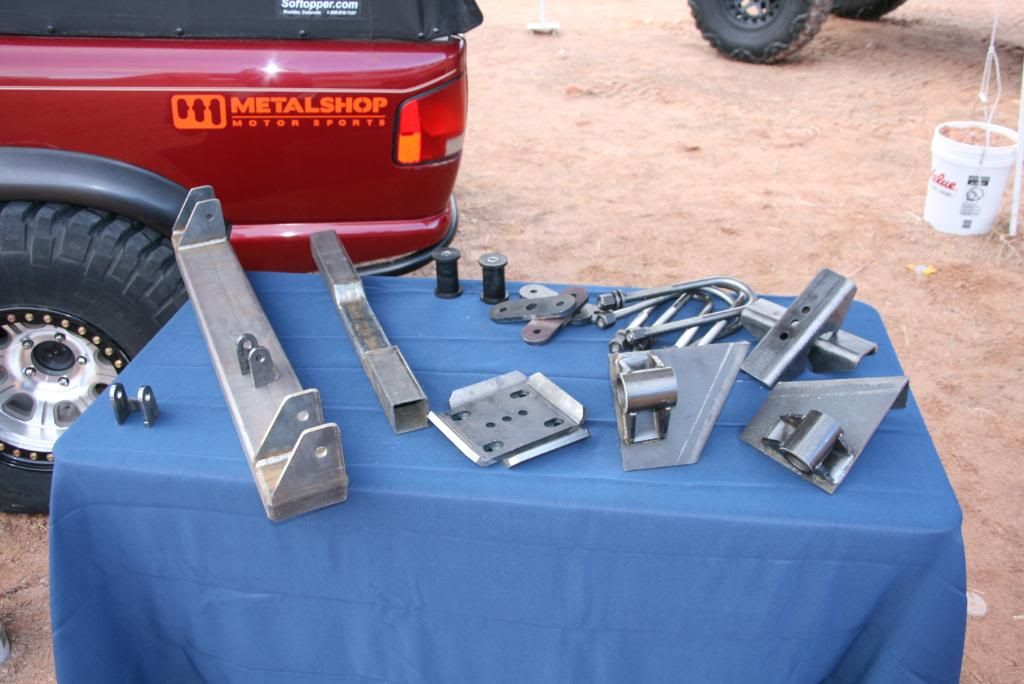 We also sell shock hoops with shock tabs for an additional $40.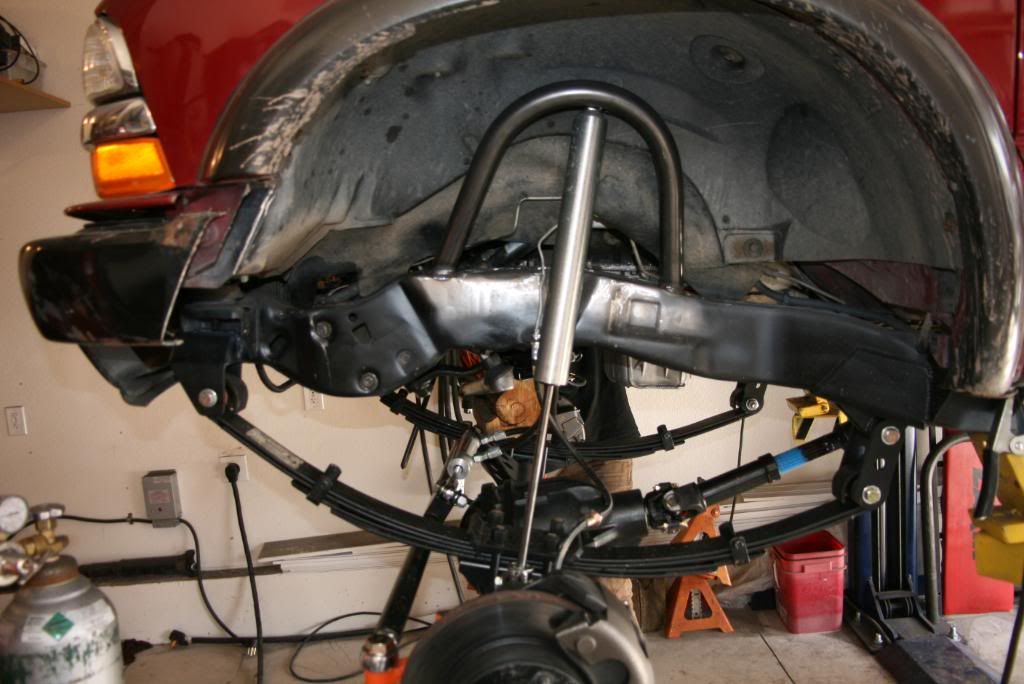 High clearance transmission crossmember for $200.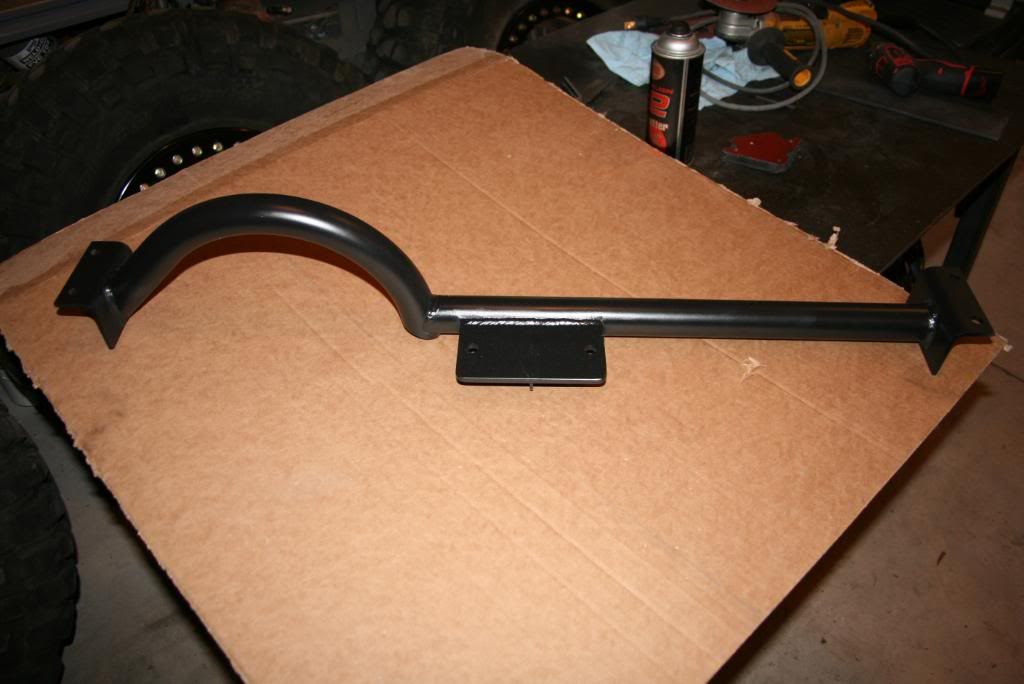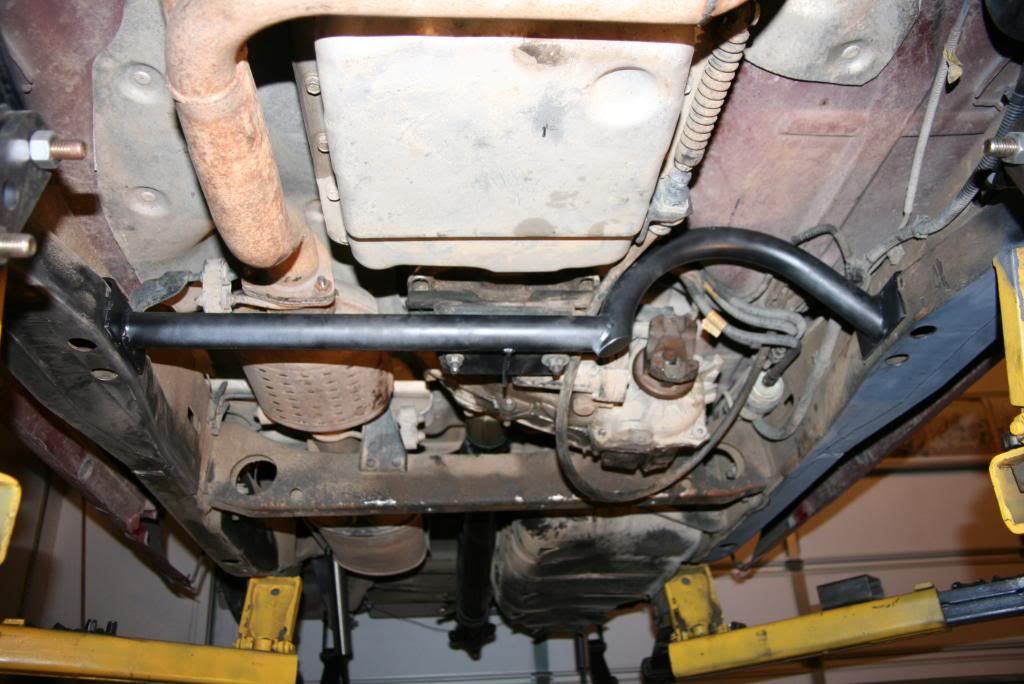 We sell these kits in many different forms, from basic to complete including brake lines. Please contact us for more details.